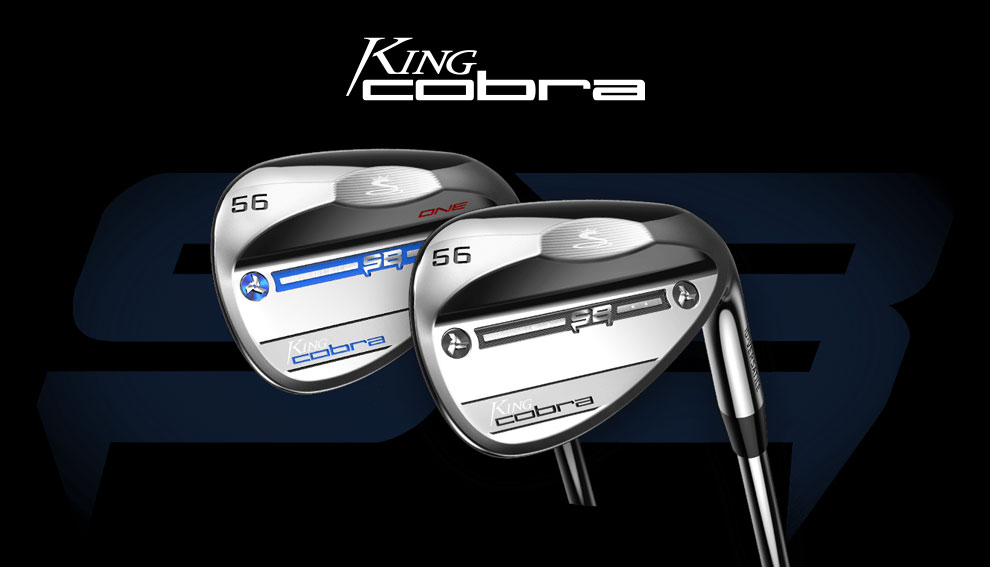 KING COBRA WEDGE WITH SNAKEBITE GROOVES

The KING COBRA Wedge features a new SNAKEBITE Groove design that is engineered with sharper and deeper grooves to maximize spin and fittingly produce more 'BITE' around the greens.

---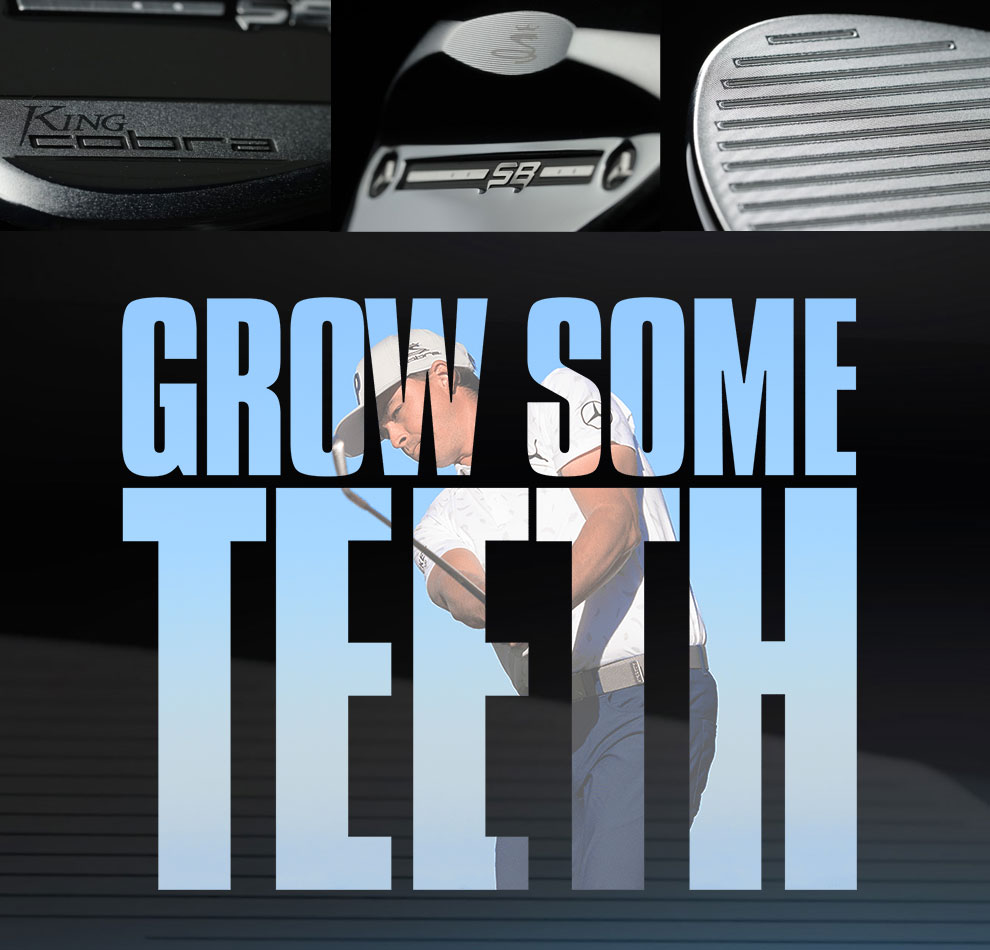 ---
SNAKEBITE GROOVE TECHNOLOGY
40% SHARPER GROOVES
A new SNAKEBITE groove design uses a re-engineered cutting method that replaces tools more frequently to tighten groove tolerances, maximize groove volume, and create the sharpest and most accurate groove possible.
The new design results in 11% deeper grooves, and 40% sharper groove edges to impart maximum spin on the ball.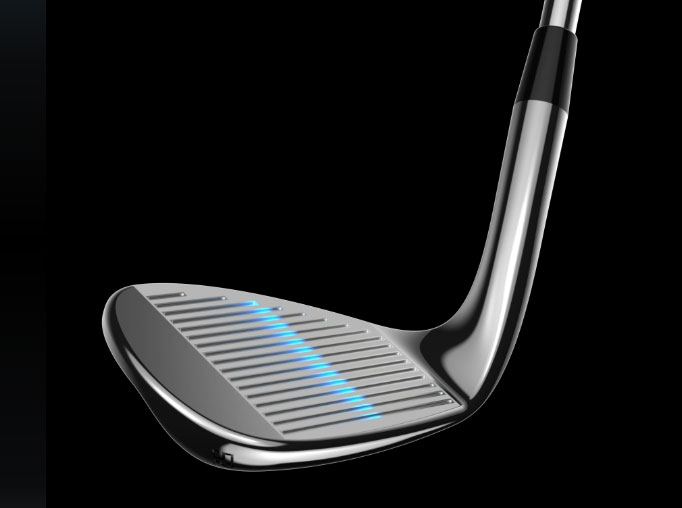 ---
VERSATILE GRIND
Performance
Heel and toe relief provides versatility to play shots with an open face, while a center notch keeps the leading edge closer to the ground without adding effective bounce.
Swing Type:Shallow / Neutral / Digger
Turf Conditions:Medium / Firm

---
SHAFT : KBS Hi-Rev 2.0 (125g)
Flex:Stiff / Shaft Weight:125g / Kick Point:High / Trajectory:Low / Spin:low / Tip Diameter:0.355