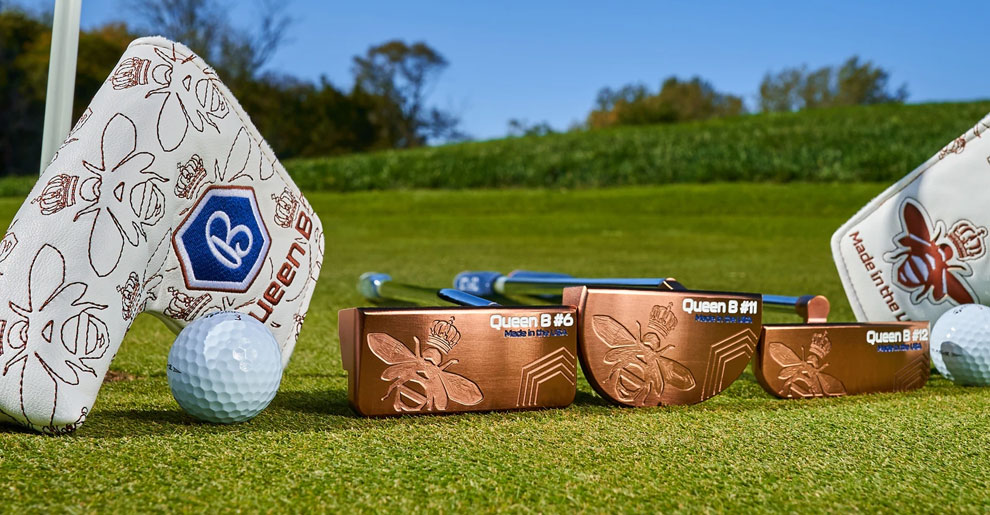 展現一切的優雅
精密度的呈現以及極致的工藝
精緻 . 獨特外觀 . 稍重的桿頭重量

---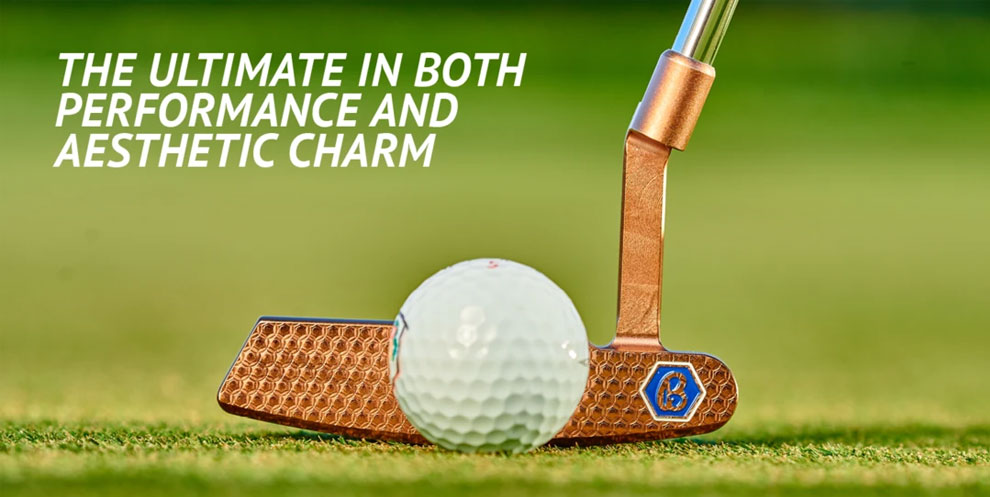 TIMELESS EXCELLENCE IN LOOK & FEEL
FOR ALL PLAYERS.
The aesthetic charm of the Queen B series gives golfers the confidence-inspiring appearance that helps channel the Tour-winning heritage of this world-renowned lineup. Precision-milled from a single block of Soft Carbon Steel to 362 grams, each Queen B model features RJB's esteemed Micro Honeycomb™ Face Milling, developed for players who are conscious of speed and prefer a firm and responsive feel at impact. This expertly-designed collection that is proudly milled in the USA and completed with our all-new, stunning and durable Rose Gold PVD finish. Discover the all-new QB6, QB11, and QB12.

每個球頭都從一小塊軟碳鋼精密研磨到362克
稍重的桿頭,在面對關鍵推桿時可以增強更多的平衡感和穩定性。
令人驚嘆且耐用 - 全新的 Queen B 系列外觀是亮麗的玫瑰金 PVD 製成,搭配天藍和白色塗色配飾而成。
柔軟而又反應靈敏 - 所有 Queen B 系列均採用 Bettinardi 專利微蜂巢面銑削 (Micro Honeycomb™ ) 這種擊球面在果嶺上回饋更直接!

---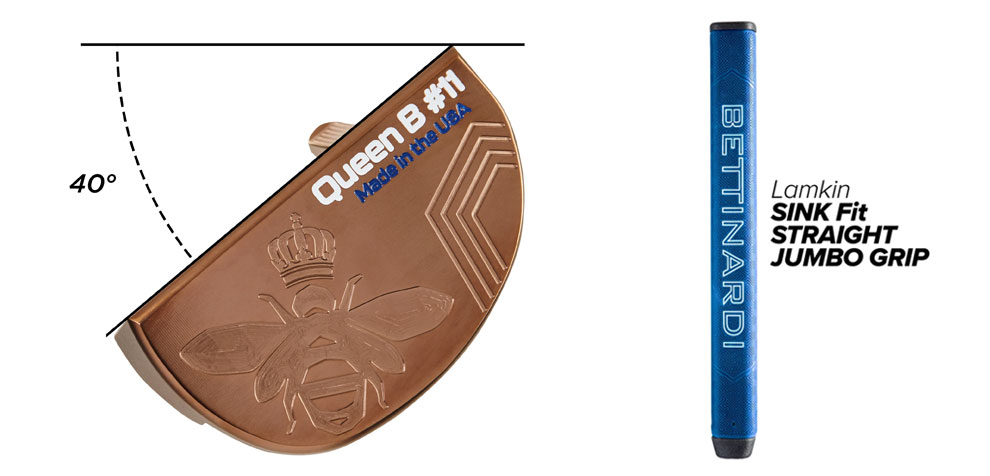 Queen B 11

Robert Bettinardi continues his craftsmanship and innovation for the 2021-22 Queen B Series with his all-new Queen B 11. Expertly designed for the player looking for a more traditional compact mallet, the QB 11 is precisely crafted with soft flowing contours in the body, and our trademark crescent-milled neck that provides optimal toe hang for players with a moderate arc in their putting stroke. The design of the putter brings the center of gravity to the exact middle of the head for maximum forgiveness and control at impact, giving any player the confidence and stability of a Tour-winning putter.

---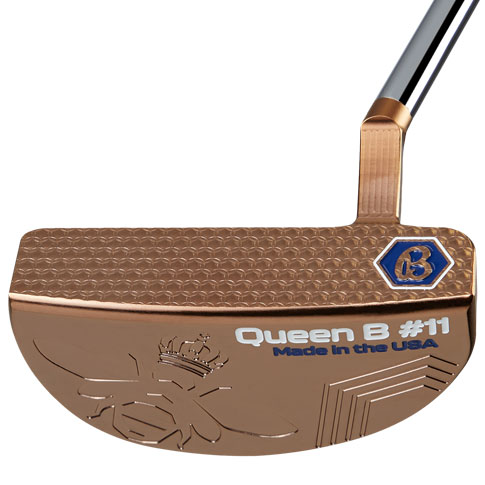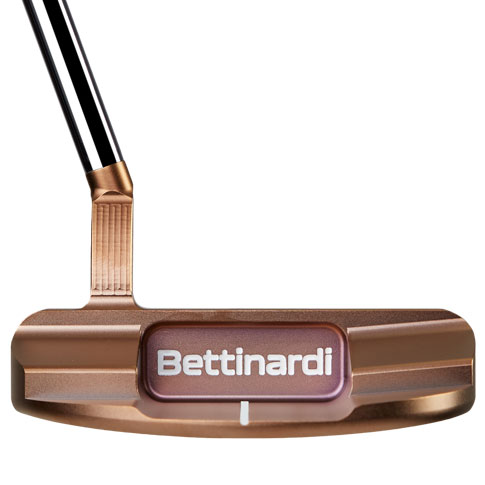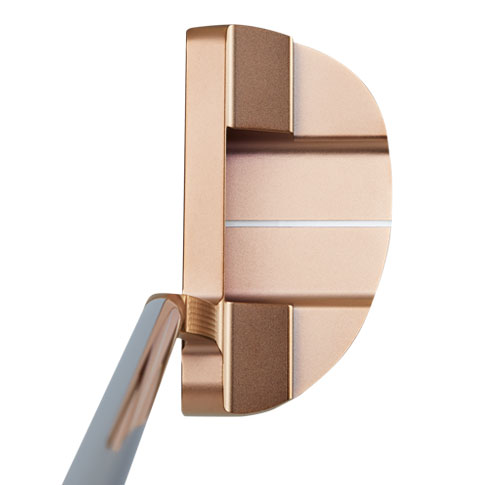 MODE L: QB11
DEXTERITY : RH
LENGTHS AVAILABLE : 33"-35"
FINISH : Rose Gold PVD
LOFT : 3°
LIE : 70°
OFFSET : 1 Shaft
FACE MILLING : Micro Honeycomb
MATERIAL : Soft Carbon
WEIGHT : 362g
TOE HANG : 1/2