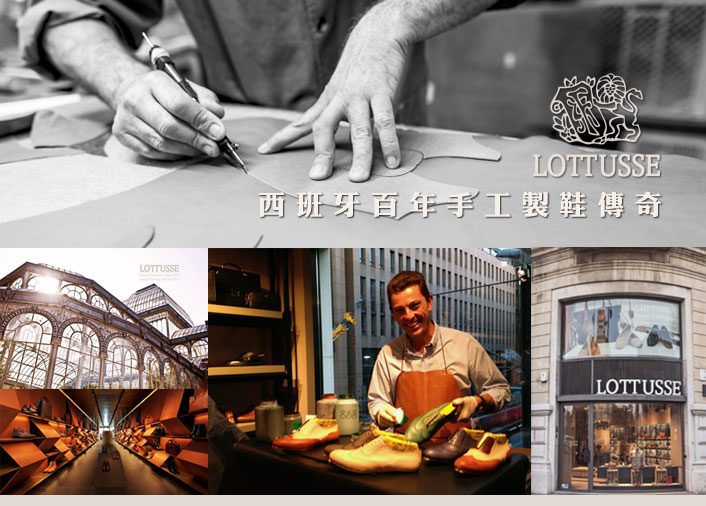 WOMAN Twister Urban Golf
The New Twister Woman line provides a more feminine dimension, a chic-sporty image, with a large dose of femininity.
A multifunctional product, perfect for playing golf and for everyday use in the city.
Handmade with gommato leathers and nylon of the highest quality with hydration treatment, supervised and controlled by the specialist technicians at Lottusse.
We have improved all the product of this line with a new last, sole and design.
Waterproofed high quality calf leather with gommato effect.
Dry Tex is a strong nylon fabric that offers the greatest resistance to abrasion in the most extreme and severe conditions.
Multispike Stability PU+TPU sole.
For daily use or golf course with Double Impact Technology.
Waterproof System with 1 year guarantee.
Cowhide, chrome tanning.Very durable leather with rubberised finish. Suitable for golf shoes.
Prolonged exposure of the leather to direct sunlight can cause discolouration. Clean with a dry or slightly damp cotton cloth.
系列
Twister
Mercure
面料
高級小牛皮 / Dry Tex 尼龍
高級小牛皮 / PIQUET 輕量尼龍
鞋底材質
PU + TPU (穩定性)
EVA 穩定鞋底
EXTRALITE 超輕量材質
鞋釘種類
無釘式鞋底 ( 軟釘 )
防水保固
1 年
產品特色
球場及平日休閒活動
皆可恣意運用。
最先進的設計概念多功能鞋款,
適合高爾夫活動和在都市日常使用。
款式
時尚款 / 提供絕佳舒適及穩定度
摩登款 / 超輕量,透氣
產地
Made in Portugal ( 葡萄牙製 )
TPU 產品特性
1. 優越的耐磨與抗撕裂性能。
2. 具有抗水解和抗菌效果。
3. 耐寒及耐曲折性能優越。
4. 加工特性兼俱橡膠和塑膠特性,是同類型塑膠無法相比。
| | |
| --- | --- |
| Modelo | S8942 |
| Marca | GOLF |
| Material | GOMMATO LIPSTICK |
| Line | MERCURE GOLF |
| Size type | EUR |